Polish capital has a lot to offer when it comes to old architectural marvels – three distinct castles (and a couple of smaller ones) are the best examples of rich history of Warsaw.
Out of those three castles, Ujazdow has the best vistas and is located in a very attractive neighborhood, in Warsaw's Downtown (Srodmiescie), surrounded by 5ha of beautiful Agrykola park and also gives you an opportunity to witness the beauty of the Vistula.
Ujazdow's history
In the 16th century Ujazdow was a residence of a local duchess. In 1624 Polish king Sigismund III Vasa has started the construction of a castle that was designed to serve as a comfortable retreat for monarchs. Through the ages it was refurbed and modified to follow the newest technical and architectural trends.
From 1809 (time of Partitions) till World War II the castle has been transformed into a hospital. After the war the communist regime who took over Poland decided to demolish the castle and only the spacious basement was left intact. Fortunately, it was rebuilt  in 1974.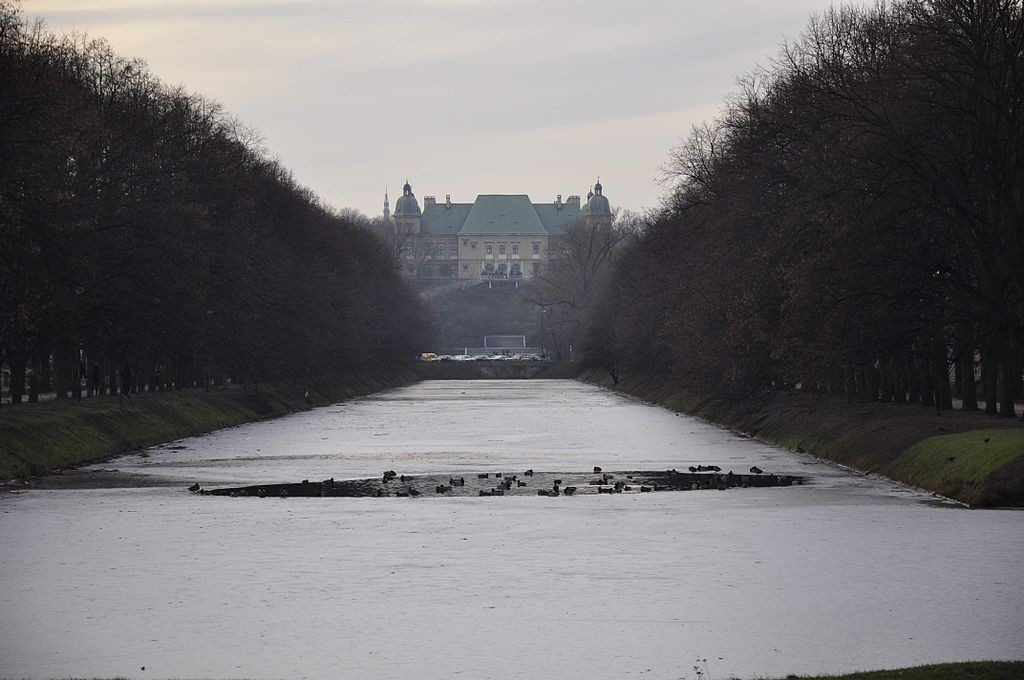 Modern Ujazdow
Today, the castle serves as a Modern Art Centre exhibition that showcases Polish and international artists. It also houses a couple of educational venues, including Creative Education Laboratory.
Architecture
Matteo Castelli – renown Swiss architect –  and Stanislaw Zawadzki co-created the original Ujazdow castle. At first, baroque style prevailed, but in the 18th century it was redesigned in classicist style. After its reconstruction in the 70s, the architects wanted to include both styles and nowadays Ujazdow is considered one of the best examples of baroque-classicist architectural mix.
Agrykola Park
A beautiful landmark on Warsaw's map, Agrykola (often included in a general plan of Royal Baths – Lazienki park as its northern part) is full of secluded, astonishing places and little alleys. A monument dedicated to John III Sobieski – the victorious commander of 1683 Battle of Vienna – is also located there.